Receipt Book Printing
Contact Us: Arun +91 8939531530 or Anand +91 9952080951
Receipt Book Printing in Villivakkam
Are you looking for a printed Receipt book printing where the Orange creations in Villivakkam, Chennai are available to you. We have the latest technology in receipt book printing. We are the leaders in the market in doing printing and technology. Receipt is a document which serves as an acknowledgement for the business done. Receipt books are widely used in Trust, Temples, Corporates, in all types of industries. Receipt is an authenticity for the payment made to the seller. Get a customized receipt book with premium quality paper and with lots of latest designs. Paperback receipt book with color printing, black and white receipt book, Fixed Deposit Receipt printing, duplicate paper receipt book, rent receipt book printing, fee receipt book, receipt book for temple festivals, receipt book for donations. All receipt books are made available in Orange Creations.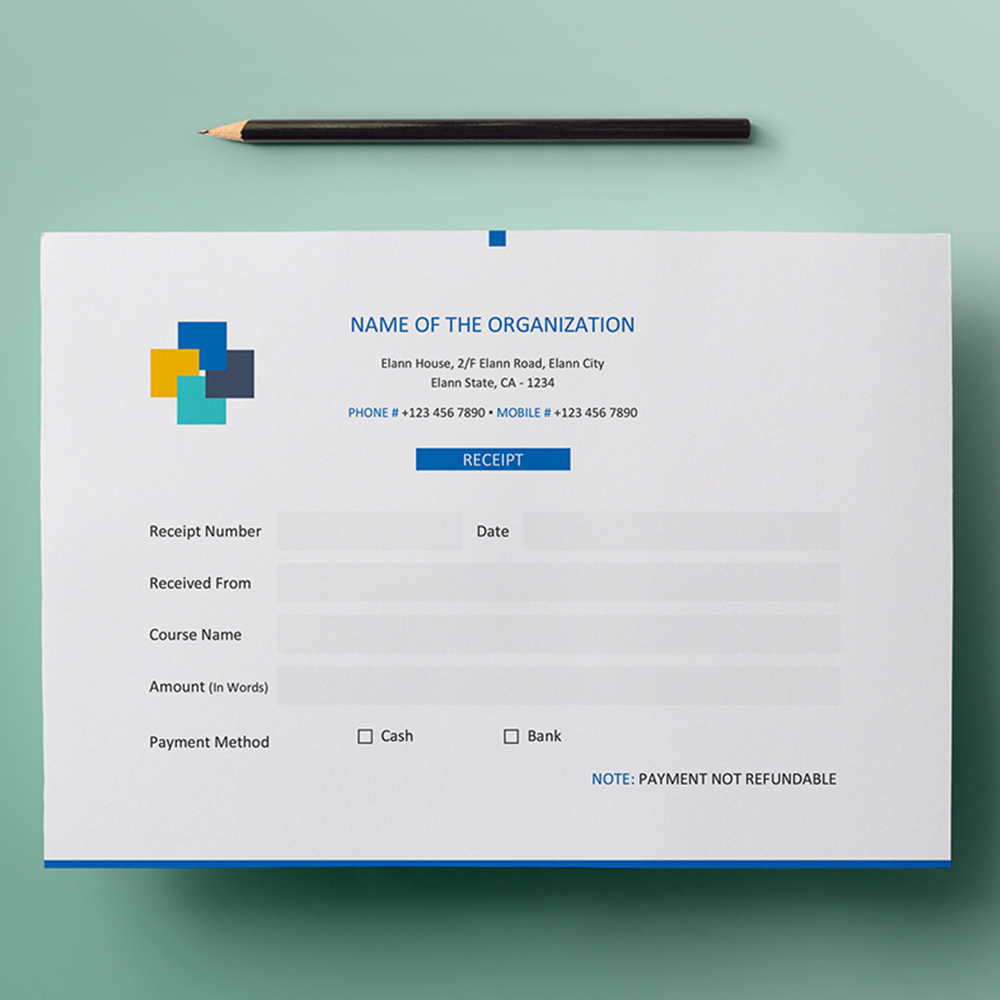 Custom Receipt Book Printing in Villivakkam
Orange Creations are a one stop solution for custom receipt books. We have delighted customers for receipt book printing. We are engaged in providing the services by skilled staff.Being a quality oriented organization, we are engaged in providing supreme quality Receipt books We offer the receipt book in the market at affordable prices . We are nearest for your search in Chennai city and located in Villivakkam. Our store has skilled staff who can ex offices, School receipt and likewise we make tailored receipts as required by the customers. Phibit other related products. People who need receipt book printing like donation receipt, Trust Lease call on us for further details.
Get Best Offers On Customized Designs!