Banner Printing
Contact Us: Arun +91 8939531530 or Anand +91 9952080951
Banner Printing in Villivakkam
Banners can be used to draw attention of customers to your store which will create brand and promote business. Orange Creations are the best makers of banners. We are one of the leading stores in Chennai. Banners are used for various business purposes to promote the business. Banners bring more audience to your store. Banners boost sales and bring a big return on investment. Orange Creations make banners like PVC outdoor banners, flex banner, PVC wall hanging banners, Sign boards advertising banners, Sun Pack banners for advertising, Multi color advertising banners, Polyester printed PVC banner, Vinyl Black and white advertising banners, Polyester Fabric Banner Printed Advertising paper Banner. We give you the best quality of banners.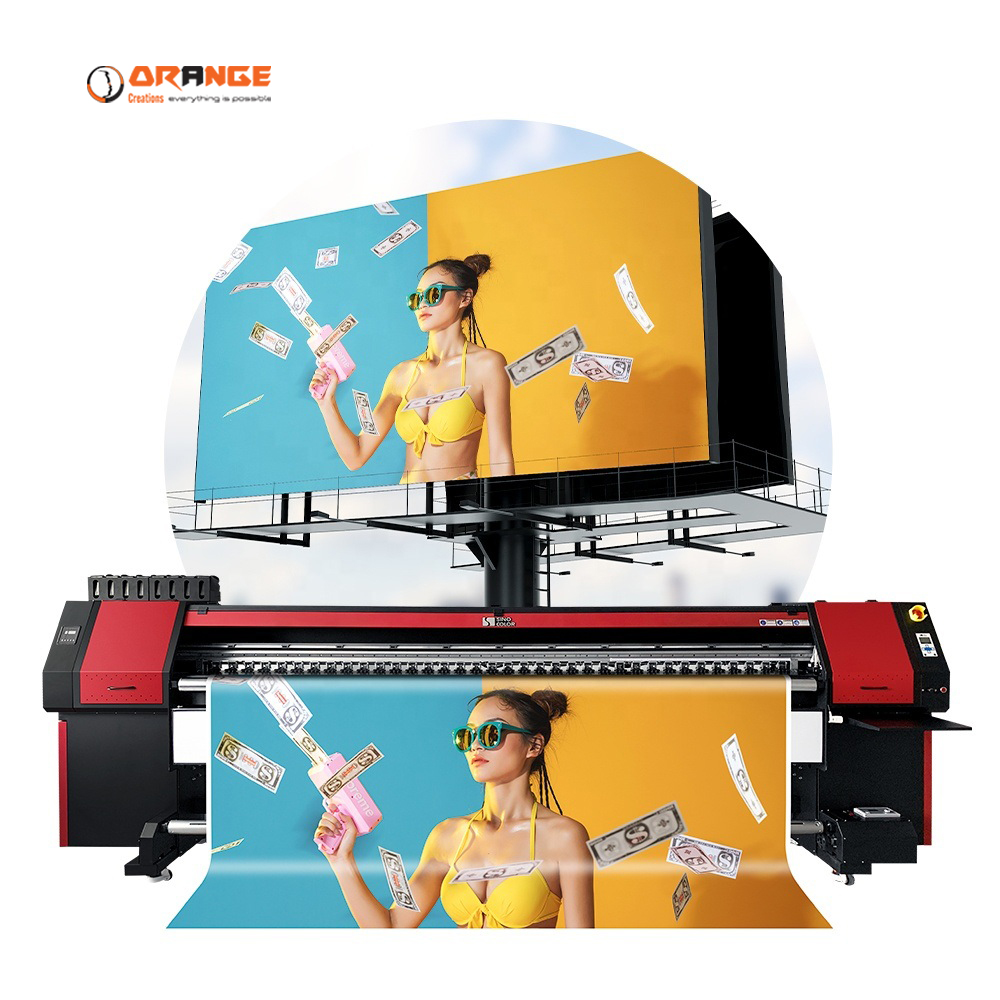 Flex Banner Printing Services
Our staff has professional skills to get the banners prepared. The designs made for the banners will have high value and the cost incurred will give best returns. Select the banner for business Orange Creations will make suitable designs to bring more audience to your store. Banners are an effective toll as it works out as an advertisement. Banners bring in more audience since it invit more audience since the banners are visible from a distance. Our work on banners is always exclusive and the price is affordable. Steerup to our road and popin to Orange Creations to check out to other related products or call us for more details
Get Best Offers On Customized Designs!