Letterhead
Contact Us: Arun +91 8939531530 or Anand +91 9952080951
Letterhead Printing Service in Villivakkam
Letterhead is branding for a company which creates the best impression for the clients. A letterhead should look professional and should have a royal look. Orange Creations make elegant Letterhead and are in this business for more than 11 years. We are a reputed designer and maker of letterhead. Letterhead communicates to clients all related business information which supports and promotes the business. Business people from small level to higher level need letterhead which will be authentic while making business correspondence.

Though we in the digital business letterhead is a must and digital cannot replace it Letterhead helps in building and maintaining their professional image and good reputation. Orange Creations make letterheads with excellent design to give a look to clients and also puts them in the business track. We support business people to use technological letterhead which will look very impressive.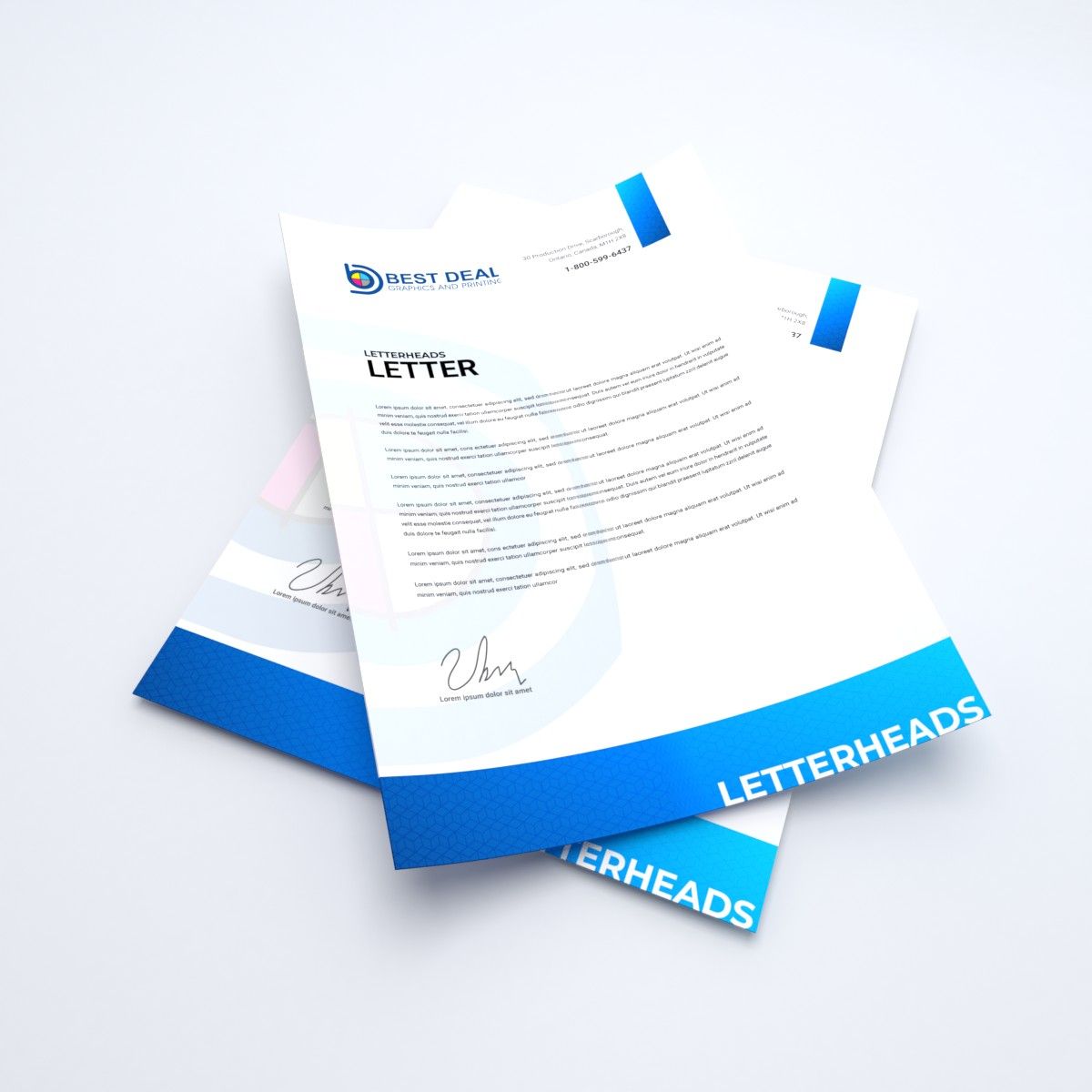 Get Tailored Letterhead for Your Industry
Letterhead is a powerful tool for marketing. These have their logo which adds a positive sign for the business. Orange Creations makes designs for letterhead according to the customers desire. We are servicing companies in Chennai for more than 11 years. Build a strong letterhead to build a strong image to create a lasting impression with custom letterhead design and printing. We have a large collection of multi designs and templates. We help you in bringing the latest designs and suitable contents for your business letterhead. 120gsm bond letterheads are excellent for office purposes and also for invoices. 100gsm is an ideal weight for everyday letterheads.
Get Best Offers On Customized Designs!