About Us
Orange Creations offer an extensive range of distinctive gift choices, from engravings to personalized artwork, perfect for any occasion. Choose from a variety of options and create an unforgettable gift for your loved ones.
About Orange Creations
Orange Creations provides you the best range and quality of Designing, Corporate Printing services and customized gift products in chennai. we service with effective and timely delivery.
Orange creations launched in 2011 has made a name itself, A company is located in Chennai, Tamil Nadu and is one of the leading sellers of customized gift.
Orange Creations is listed in Customers offering and supreme quality of etc.. Buy in Bulk from us for the best quality designed services Welcome to orange creation- customized gift shops in chennai We offer a wide Range of services that includes logo design, customizing gifts as per your wish and online services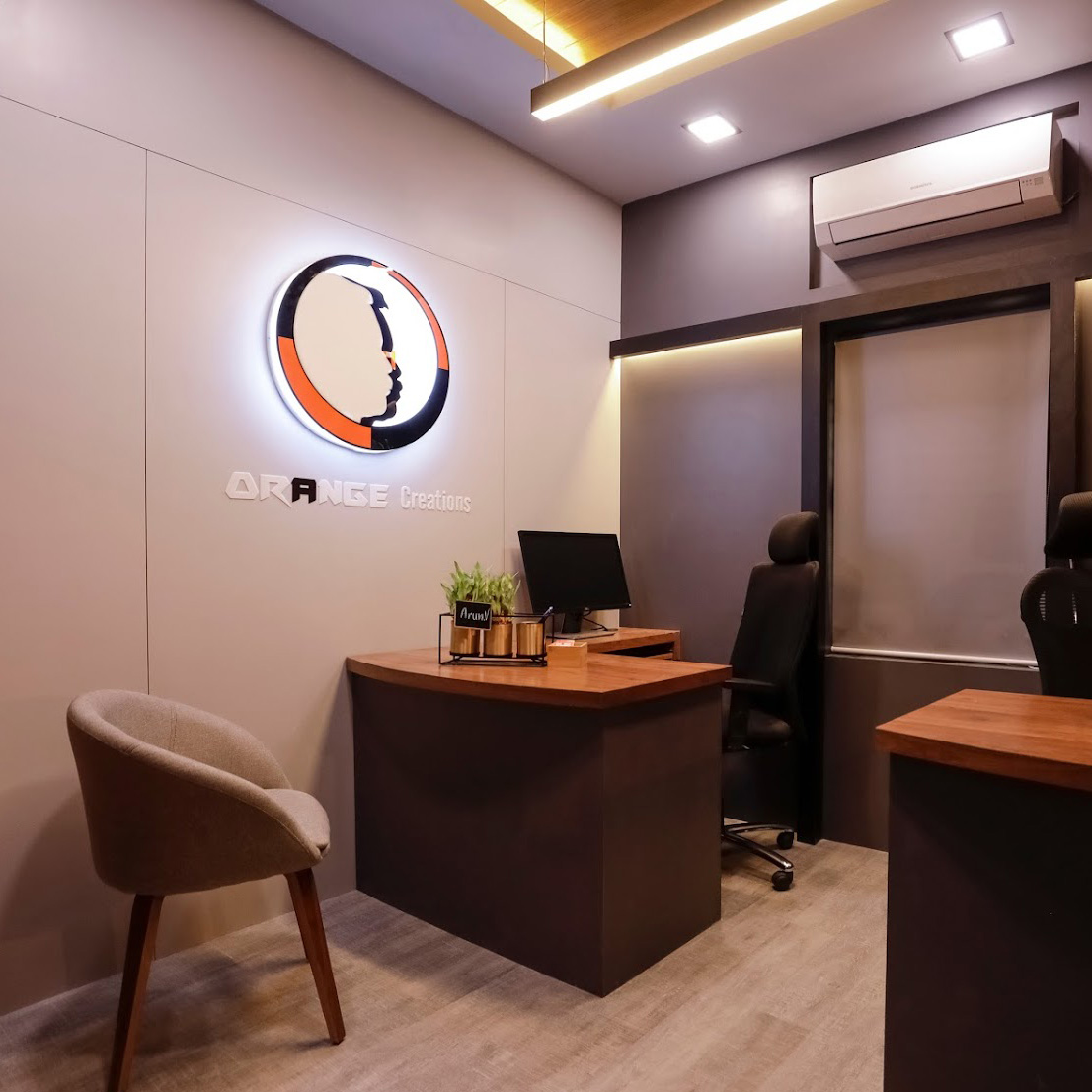 Get Best Offers On Customized Designs!
Orange Creations is a premier customized gift shop in Chennai that offers a wide range of services, including logo design, customized gifts tailored to your preferences, and online services. Our commitment to our clients is to provide superior quality and creative designs that represent them in a positive and thought-provoking way. Our mission is to be the leading development company in the designing industry, setting the standard for world-class services and satisfied customers. We continuously strive for improvement, guided by the principles of integrity, teamwork, and creativity of our people.
Orange Creations - Customised Gifts Shop in Villivakkam, Chennai
Looking for a customized gift shop in Chennai? Look no further than Orange Creations! Our expert team can turn your ideas into reality with our custom design services. Whether it's a logo design or a personalized gift, we can help you create something truly unique. Contact us today and let us bring your vision to life!