Design and Printing Services
Contact Us: Arun +91 8939531530 or Anand +91 9952080951
As the voice of Orange Creations, we would like to say that we take great pride in being the best design and printing service provider in Villivakkam and Chennai area. Our team is committed to delivering high-quality services that exceed the expectations of our clients. We have a strong reputation for reliability, creativity, and exceptional results. Whether you need customized designs or high-quality prints, we have the expertise and experience to help you achieve your goals. At Orange Creations, we strive to be your trusted partner for all your design and printing needs.
Orange Creations is your one-stop-shop for all your design, print, and customized gift needs. We offer a wide range of services including rubber stamp making, DTP works in Tamil and English, photo frame making, and all online services such as passport appointments, pancard applications, life certificates, birth/death certificates, income certificates, government exam applications, property tax payments, water tax payments, bus ticket bookings, and school/college admissions. Visit us for all your printing and online needs.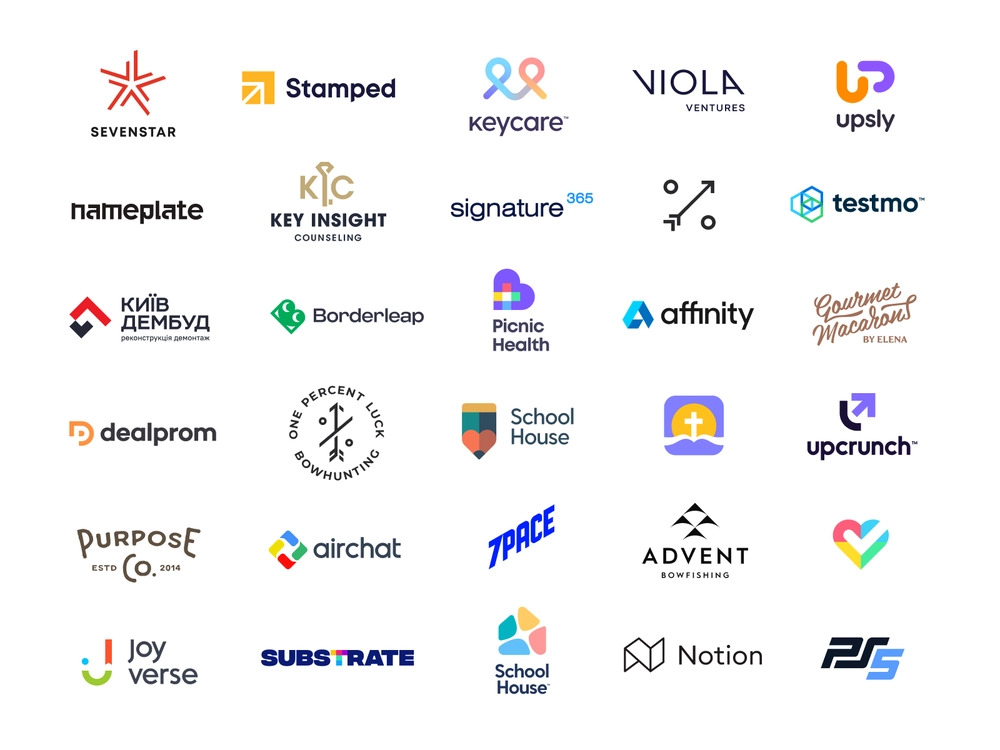 Orange Creations offers a variety of design services including logo creation, business card design, letterhead design, flyer design, brochure design, food menu card design, birthday card design, wedding card design and much more. Our expert designers work closely with clients to create custom designs that perfectly represent their brand or event. Contact us today to get started on your next design project.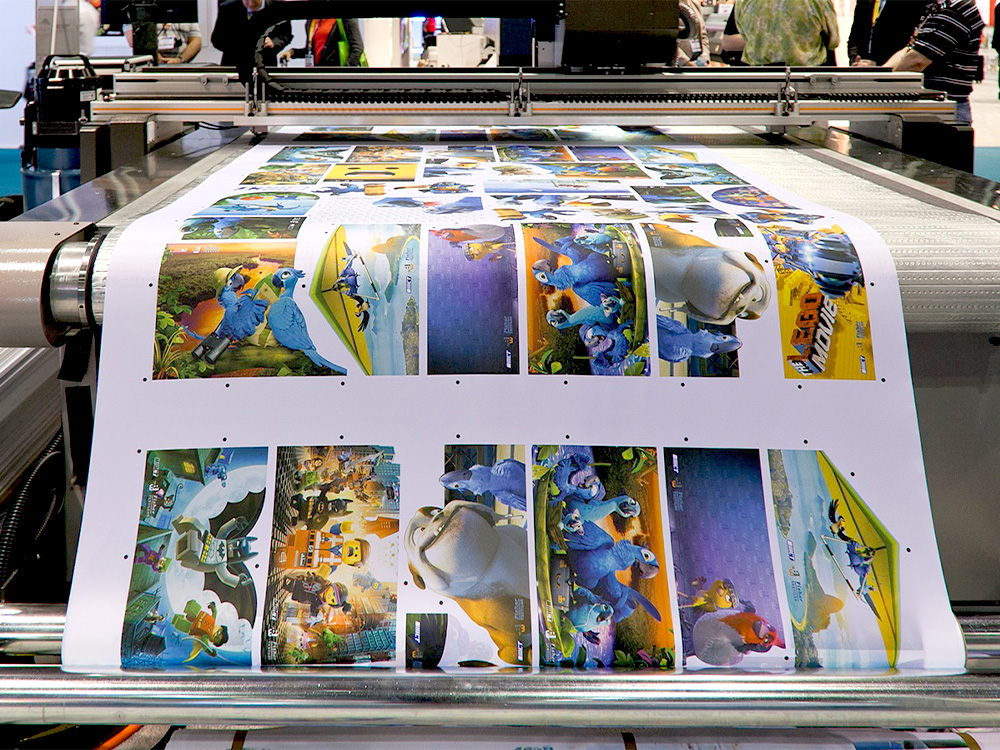 Orange Creations provides high-quality single color and multi-color printing services for a wide range of products including visiting cards, bit notice printing, birthday cards, wedding cards and more. Our expert printers use advanced printing techniques to ensure that your printed products look stunning and meet your expectations. Contact us to get started on your printing project and receive exceptional results.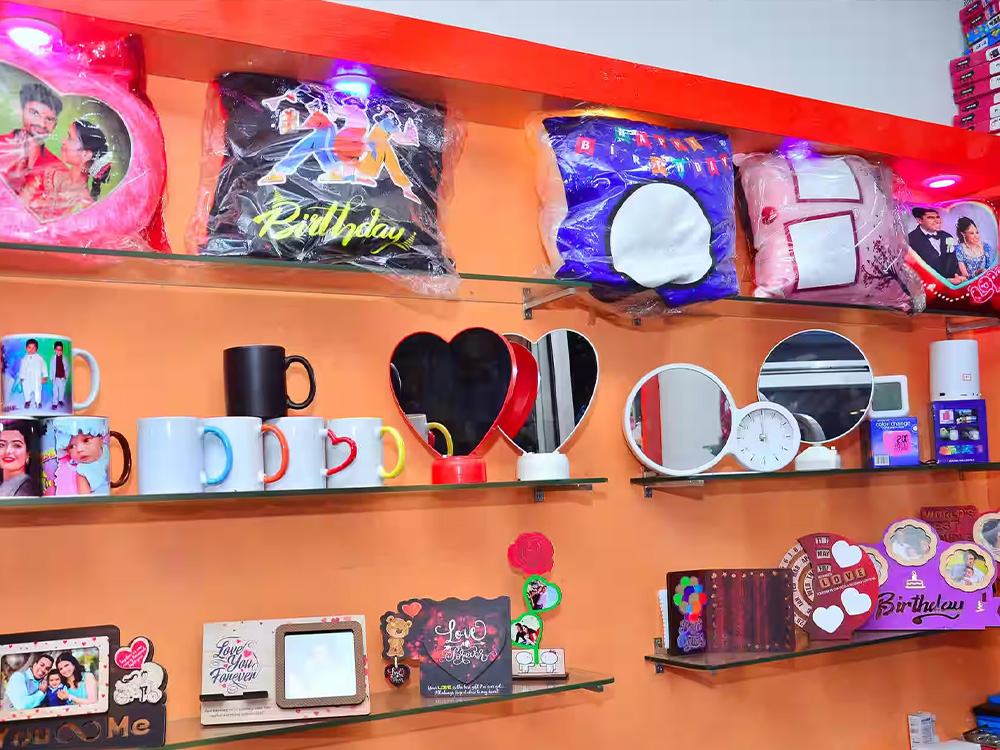 Orange Creations provides a variety of personalized printing services such as mug printing, wood printing, stone printing, t-shirt printing, 3D engraving, keychain printing, photo frames and more. Our high-quality printing techniques ensure that your custom products look amazing and last for years to come. Contact us to get started on your personalized printing project and create a unique item that you will cherish for years to come.
Get Best Offers On Customized Designs!