Name Board
Contact Us: Arun +91 8939531530 or Anand +91 9952080951
Name Board Manufacturer in Villivakkam
Name Boards are an indicator for a business organization that their company is located at that point. Your valued clients can avail the best of name boards. These products are developed by using high quality inputs procured from the reputed market and suppliers. Orange Creations are leaders in the market to produce name boards in Chennai. Customers may search for name boards like this - ACP Name board for office, Corporate name boards like hoardings, Orange creations are the best sellers of name boards in Chennai. We are like a one stop shop for all varieties for Name boards, Engraved name boards, laser cut name boards, LED Name boards, wooden name boards, Stainless steel name boards, metal name boards, printed name boards. These sign boards function like an advertisement board attracting customers from a long distance. These boards when placed at the appropriate place will have significance. The name boards play a vital role in bringing business. Naturally name boards welcome customers to your store.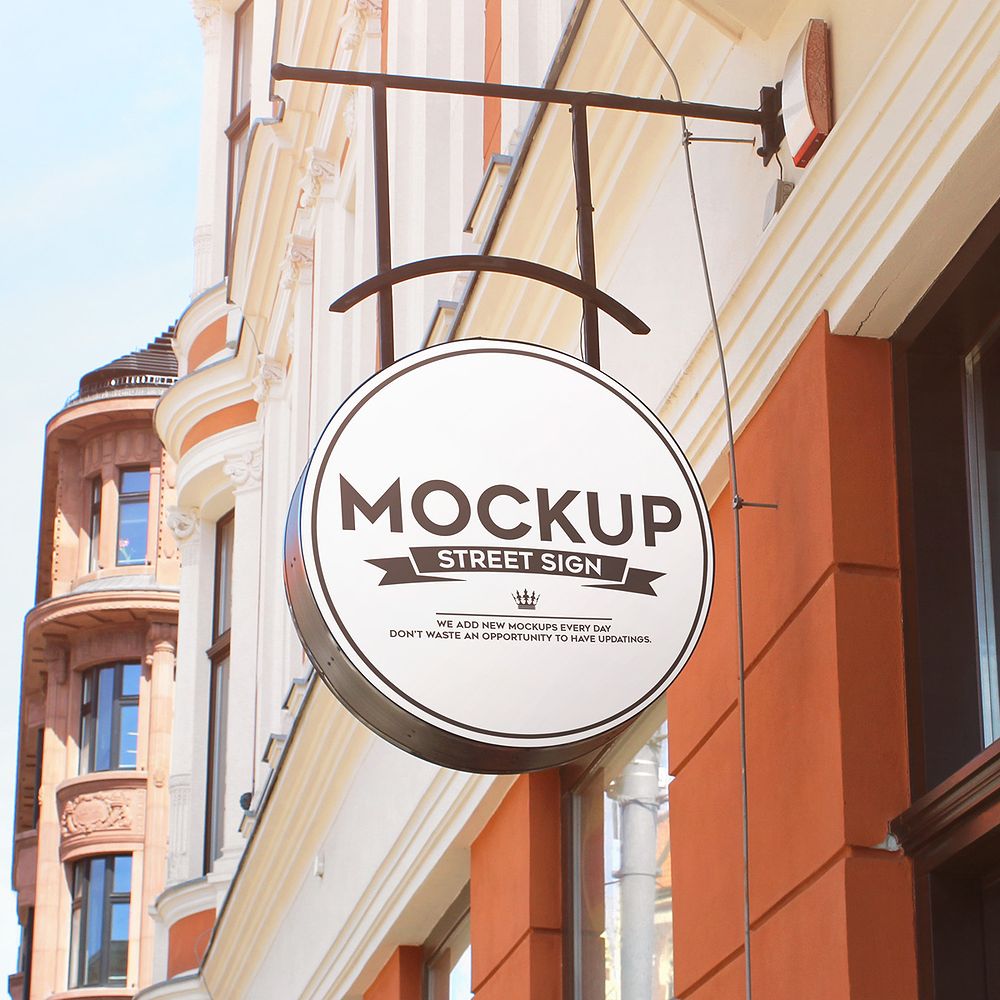 Manufacturer of Acrylic Name Boards
Name boards placed on a managing director or any executive desk will look elegant. Name boards give exposure about your company, name of the executive and their designation. Name boards can be used for street name boards, directional name boards. These name boards can be made from LED, stainless steel, wooden engraving, laser boards, Name boards with light emitting will look attractive. Name boards can be made more attractive with color metals to match the name of the company. Orange Creations make such name boards to help in boosting your business. We have been in the name board making industry for the past 11 years. We have a lot of successful clients whom we are able to retain in the name board manufacturing. Name boards have proven to promote business and so make a drive to Villivakkam, Chennai. We are the nearest for your search. Call us for further details.
Get Best Offers On Customized Designs!