Invoice Printing
Contact Us: Arun +91 8939531530 or Anand +91 9952080951
Custom Invoice Printing in Villivakkam
Invoice is a document while selling a commodity with all the prima facies. Orange Creations do the job work of Invoice Printing. We are frontline people in making invoices as per the required standards. We make the best designs for invoices and with proper background color. We make a clear check before submission of the draft item. Invoice is a mandatory item nowadays on selling a product and will be kept as a record for accounting purposes. We are makers of invoices like Paper Carbonless invoice, invoice for transport industry, paper invoice book printing, paper tax invoice printing, invoice printing for corporate office, customized invoice, invoice pad printing services, preprinted invoice, order invoicing services, 70 gsm invoice printing. These invoices are demanded by the public and to meet the requirements we have suitable machines. The cost of designing and printing is cost effective and delivery will be on date. Customers can print their invoices in style with our top quality invoice printing services. Our custom invoice printing services are highly admired by all our clients.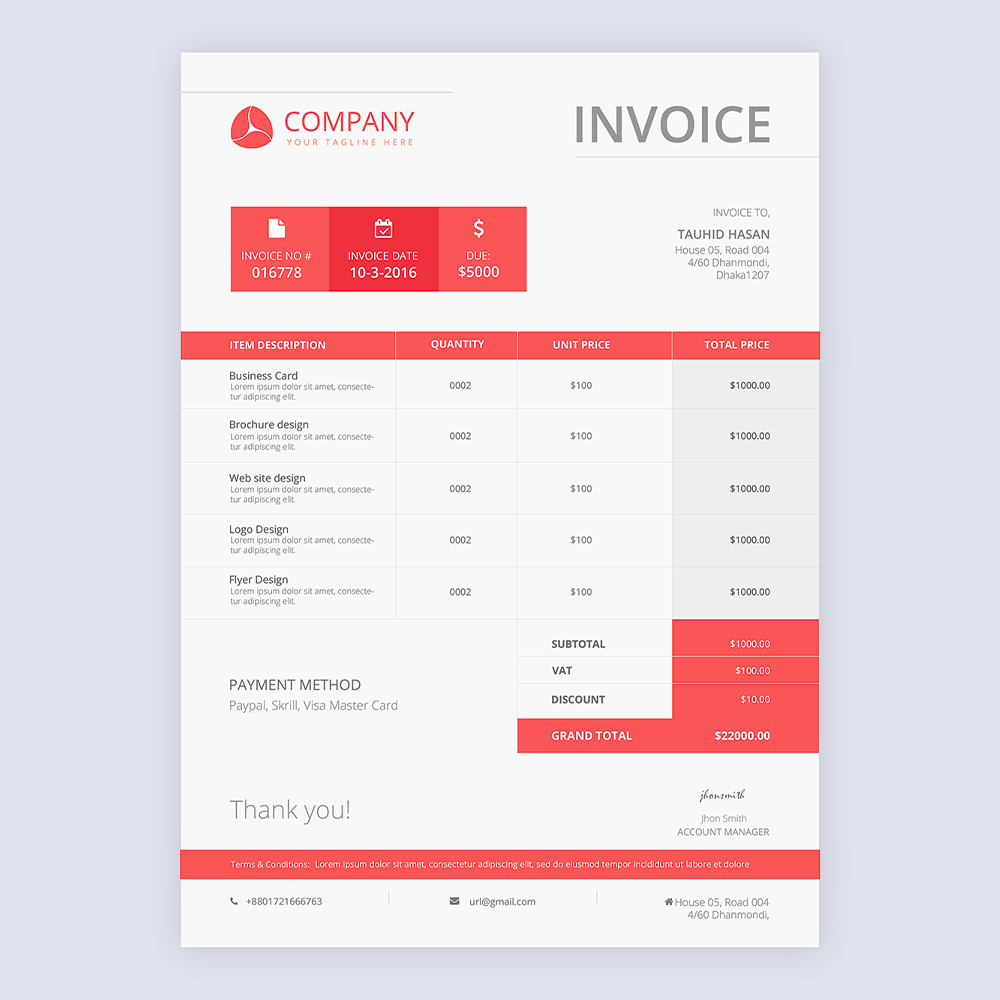 Custom Invoice Book Printing in Villivakkam
Orange Creations device and make bill book as per the requirements of customers and quality bill book like A4 Bill Book Printing, Paper Bill Book Printing in Pan India, PVC Bill Book, Bill Book for Local traders, Normal Paper Bill Book for Companies, Bilti transport Bill Book, Paper voucher book, Cash Memo Bill book, Black and White Bill book Printing services are done by Orange creations in Chennai. Orange Creations invoice printing services are highly reliable as well as effective. We have the latest designs and models in our digital album. We bring in new strategies to keep trend setting in the market which will reach customers of all standards.
Get Best Offers On Customized Designs!